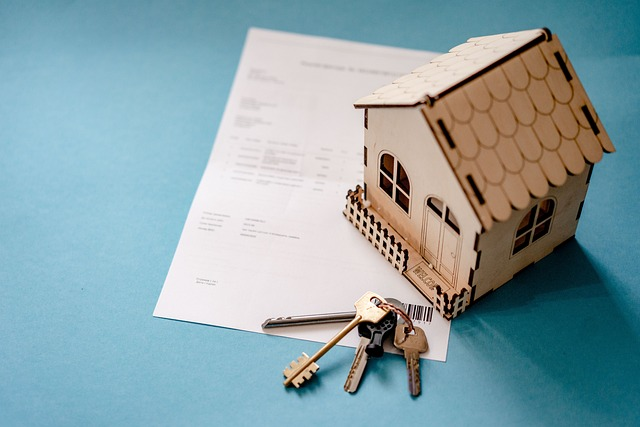 The Sioux Falls area real estate market can often be a difficult place to navigate for people who do not work in the industry or who are first-time home buyers. Many people feel confused by some of the terminology. While these terms aren't exclusive to the Sioux Falls housing market, the market in the Sioux Empire is fast-moving, and knowing your lingo will give you an edge.
The Essentials:
Here are a few common words and phrases that will help you feel more at ease as you buy or sell a home in the Sioux Empire!
Closing Costs are costs that are in addition to the purchase price of the home that are due on closing day such as legal, disbursement, document, credit report, appraisal, and transfer fees. These are typically 2%-5% of your loan amount.
Competitive Market Analysis (CMA)
Competitive Market Analysis is a detailed analysis done by your agent completes to provide an accurate price of a home. This is based on the listing and sale price of other homes with similar amenities, location, and style as your property.
Contingencies
Contingencies are requirements that a buyer or seller expects from the other prior to the transaction or sale is considered complete.
Debt-to-Income Ratio
Debt -To- Income Ratio is the number that mortgage lenders use to determine affordability of their loans to estimate how much you can afford on a house payment. They calculate your total debts, monthly mortgage payment, divide it by your monthly gross income and multiply by 100.
Earnest Money
Earnest Money is money offered by a buyer in "good faith" when an offer is made that is held in a trust account, typically an escrow account, until closing commences.
Home Equity
Equity is the difference in price between what a home could be sold for and the total debts against it. Market values in and around Sioux Falls, improvements to the property, and mortgage payments over time can increase the amount of equity built.
Fixed-Rate/Adjustable-Rate Mortgage (ARM)
Fixed Rate Mortgage has interest rates that remain the same over the total life of your loan (fixed). Adjustable Rate Mortgage can fluctuate after the initial introductory rate period expires (ARM).
Private Mortgage Insurance (PMI)
Private Mortgage Insurance protects the lender from losses in the case you are unable to repay your loan as sometimes required by lenders if the down payment is less than 20%.
Principal, Interest, Taxes, and Insurance (PITI)
Principal, interest, taxes, and insurance is your combined monthly housing expense that includes your mortgage payment and a monthly portion of your real estate taxes and home insurance.
Amy Stockberger Real Estate Is Here To Help!
Whether buying a home or selling a home in the Sioux Falls area, finding the right real estate team and understanding the common language used can result in a more successful, easier process. Amy Stockberger Real Estate team is the best in Sioux Falls. We are here to help you – before, during, and after the sale!