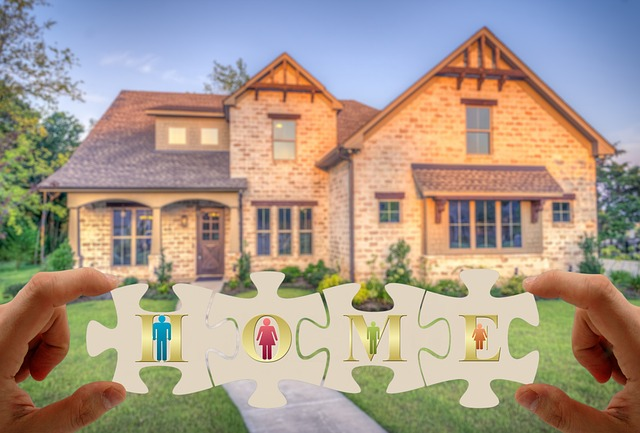 Nearly two-thirds of homeowners are underinsured. Considering that your home is your greatest asset, you should take the time to ascertain how much homeowner's insurance you need, so you are not out-of-pocket thousands in the event that a disaster strikes.
To ensure you don't have to worry about finances if your home is damaged, follow these guidelines from Amy Stockberger Real Estate's Home Support Team professionals to determine how much homeowners insurance you need.
Consider Your Home's Structure
The foundation of your insurance policy is the cost of your home. A quick calculation to determine what that would be, multiply the total square footage of your home by the local building costs per square foot. The Amy Stockberger Real Estate team can assist with giving you an accurate estimate of building costs per square foot in Sioux Falls.
Ascertain Your Home's Unique Features
When calculating how much homeowners insurance you'll need, part of that calculation needs to include the cost of rebuilding and restoring your Sioux Falls area home's unique features. This can be anything from marble countertops to hardwood flooring.
What About Older Homes?
In the case of older homes, you may have carvings and moldings that are rarely covered by replacement policies in homeowners insurance. This means the features unique to your older home won't be replaced with like materials, but rather, repaired and restored using modern construction techniques. Therefore, you should consider purchasing a modified replacement cost policy.
Consider Fluctuating Building Material Prices
An inflation guard clause is a necessity if you've owned your home for some time. While you may have had adequate insurance a few years ago, the cost of labor and materials changes. An inflation guard clause ensures your coverage is in line with the current cost of building materials.
Establish the Cost of Replacing Your Possessions
Depending on your homeowner's insurance policy, your possessions receive coverage of between 50% and 70% of your dwelling's insurance. This may not be enough.
To determine the cost of your possessions, inventory your items and compare that to the amount of coverage you have. If you need more coverage, get in touch with your insurance broker and discuss higher limits for your possessions.
The Market Fluctuates, So Does Your Home Value
As the Sioux Falls market continues to fluctuate, we've seen prices change quickly. This also means insurance costs have gone up. As your real estate experts in the Sioux Falls area, we want to make sure your insurance plan matches the value of your house.
Avoid being part of the 59% of homeowners who are underinsured by as much as $50,000. Instead, save yourself the stress and headache by following this guide and discuss your needs with a real estate agent from Amy Stockberger Real Estate.
The ASRE team is available to help you make the best decision and have the best homeowner's insurance plan. Call us today at 605-376-6780 to schedule an appointment to review your homeowner's coverage, confirm your insurance is up to date, or to find an insurance provider via the Amy Stockberger Home Support Team.